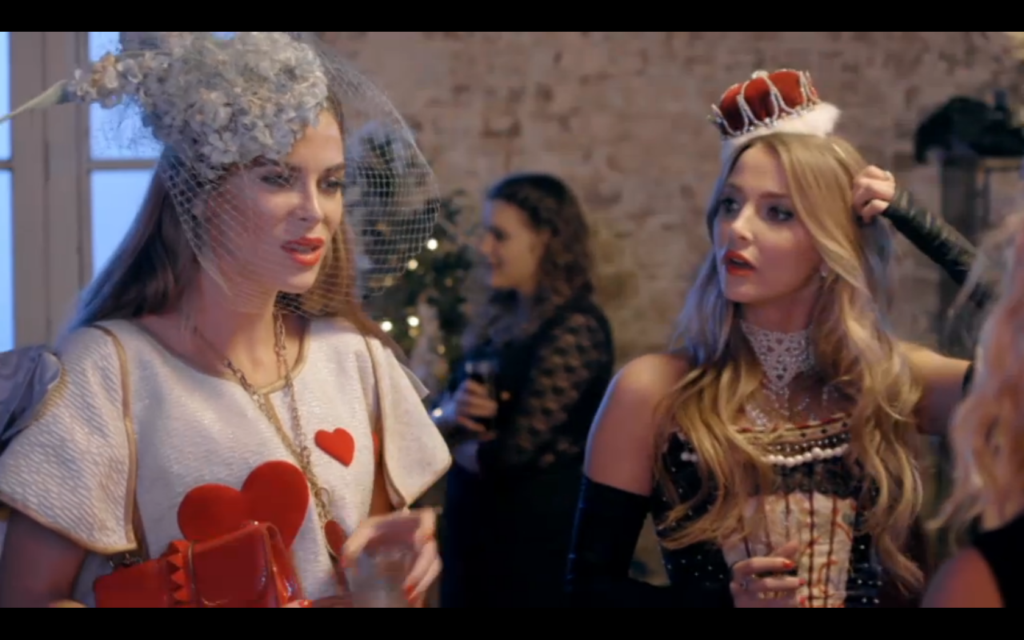 We dressed the full cast of Channel 4's Made in Chelsea for a mid-season Twisted 'Fairytale party', organised to celebrate Sophie Hermann's birthday.
Prangsta transformed London's most high-end teen party peeps into a host of fantasy characters straight outta the tales of the Brothers Grimm. Red Riding Hood, the Big Bad Wolf, Cinderella, Tom Thumb, the Queen of Hearts… they were all invited!
See below an assortment of the looks featured in the programme.